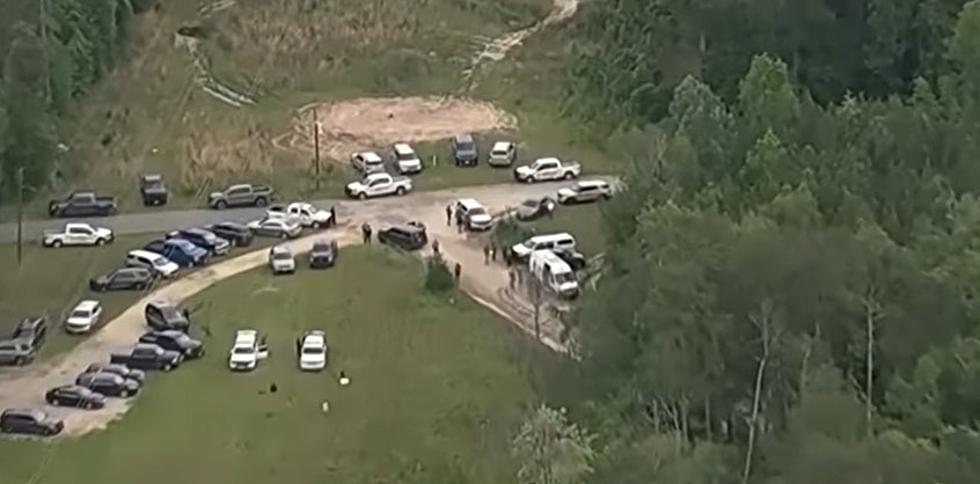 Mass Shooting in Texas Leaves 5 Dead, 5 Wounded
YouTube
A tragedy in Texas where a neighborhood dispute escalates and 10 people are shot. Five of them have died. The manhunt has intensified across the Lone Star state for the this mass shooter who is on the run. The suspect is identified as 38-year-old Francisco Oropeza. The FBI's Houston Field Office has announced an $80,000 reward for information leading to the suspect's arrest.
An arrest warrant has been issued for Oropeza and bond has been set at $5 million dollars.
Agents believe he has fled the country.
This mass shooting happened in Cleveland, Texas which is about 45 miles north of Houston.
This violent episode happened Friday night when the suspect's neighbor Wilson Garcia asked him to stop firing his gun in his yard so they could put a baby down to sleep. But that request apparently sparked Oropeza who had reportedly been drinking. The suspect walked to his neighbors home with an AR style rifle and opened fire inside the home, killing five people including an 8-year-old boy. Five other people in the home were wounded.
The sheriff says two female victims were found lying on top of children as a way to try to protect the youngsters.
Five people were killed. They are identified as:
25-year-old Sonia Guzman
21-year-old Diana Velazquez Alvarado
31-year-old Juliza Molina Rivera
18-year-old Jose Jonathan Casarez
8-year-old Daniel Enrique Laso
The FBI is assisting the sheriff's office with this investigation. The suspect's gun and some of his clothing have been recovered. The suspect is considered armed and dangerous and a threat to the community.
Caddo Parish Violent Offenders for April 2023 (Mugshots)
The following mugshots are those who are suspected of committing violent crimes in the month of April (2023). Some of those pictured have already been released, and some have yet to stand trial. All are considered innocent until proven guilty in a court of law.