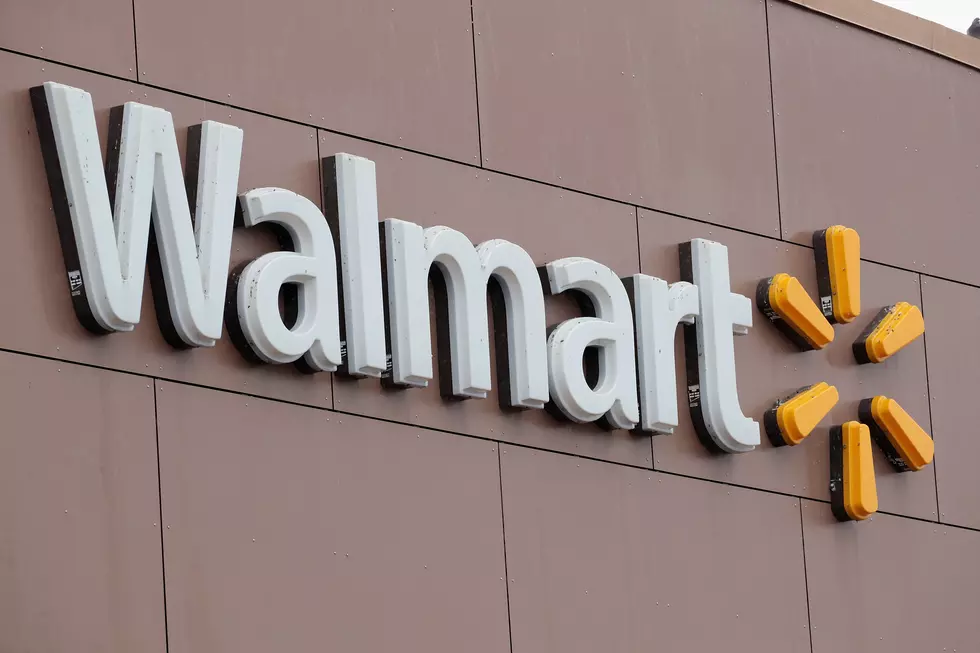 Texas Family Upset After Receiving Styrofoam Cake From Walmart
Scott Olson/Getty Images
While many families are celebrating their graduates by throwing a celebration a Texas family got the shock of their life when cutting into a graduation cake from Walmart.
According to East Texas Matters, when Lea Nava received her high school diploma not only was it a big deal to her, but her mom also as she prepared a big celebration for this milestone.
It's Mom's big day as well. It's not just mine.
Nava's mother, Marsy Flores wanted her daughter's celebration to be perfect, but when she went to pick up her cake it was a issue as Walmart didn't have her two-tier cake ready for pick up.
To smooth things over Walmart offered to give Marsy another cake free of charge.  The cake was smaller, but with her daughter's school colors along with free decorations she thought it would be no problem.
There was a small blue one, which is her school color, so I chose that one and they said  they would put a couple of graduation things on it and her picture.
The party went on and everyone was happy, but when it was time for desert they realized something else was wrong as they attempted to cut the cake.
Flores sister took video of them cutting into the cake only to realize it was made of styrofoam so Walmart dropped the ball not once, but twice!
They returned the cake to Walmart and management apologized for the incident and compensated the family with a $60 gift card, but doesn't take away the moment of what was to be a joyous memory.
That really takes the cake!