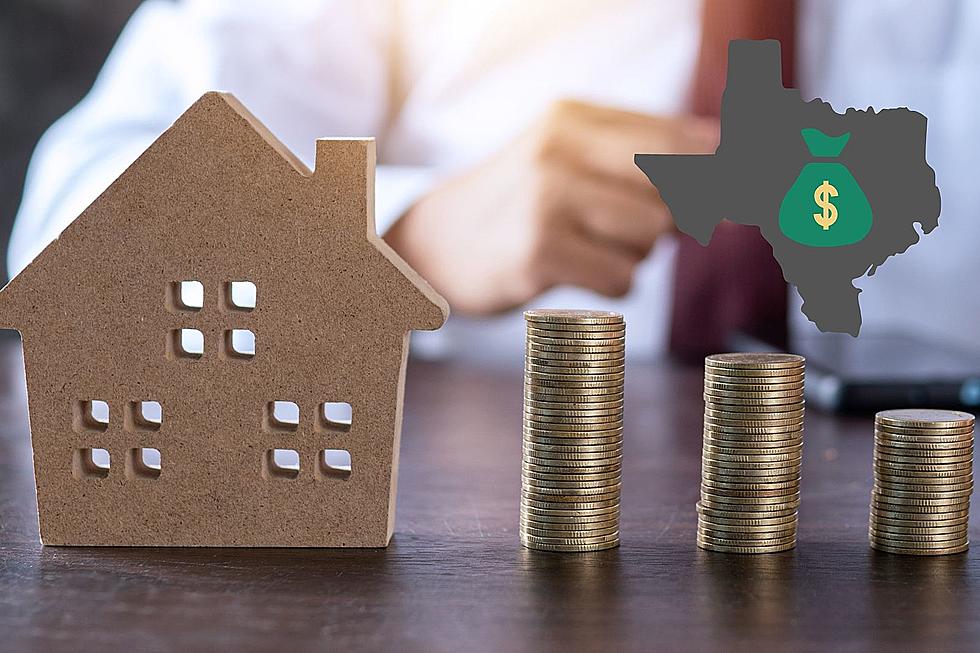 Ten Costly Texas Cities Only the Rich can Afford
Canva
If you won the lottery or have saved up for your dream home, then these Texas cities are worth considering!
As evidenced by our analytics, you love to read about expensive real estate because its fun to dream about moving into that dream mansion, right? Well if you want to live your dream, be prepared for the "sticker shock" that comes with living in one of these 1-percenter areas.
We Found A List Of The Cities In Texas With The Most Expensive Homes.
Before we show you the cities, a couple of things to consider including the fact that the most expensive city on the list has a typical home value of $2,536,509 which is 703% higher than the state average of $315,815 according to Stacker.
Other factors:
Cities are ranked by the Zillow Home Values Index for all homes as of September 2022.
Austin-Round Rock-Georgetown, TX metro area has the most expensive homes.
Followed By The DFW Metroplex including Arlington.
San Antonio and Houston metros have the smallest amount of cities with expensive homes.
Ten Cities With The Most Expensive Homes In Texas
If you got money and are ready to buy an EXPENSIVE home, these 10 Texas Cities have what you're looking for.
Look Inside One Of Largest Abandoned Mansions In Texas
A Home Straight Out Of A Horror Movie Is For Sale In Texas
If you love horror movies or all things "Macabre" then this is the perfect home for you!