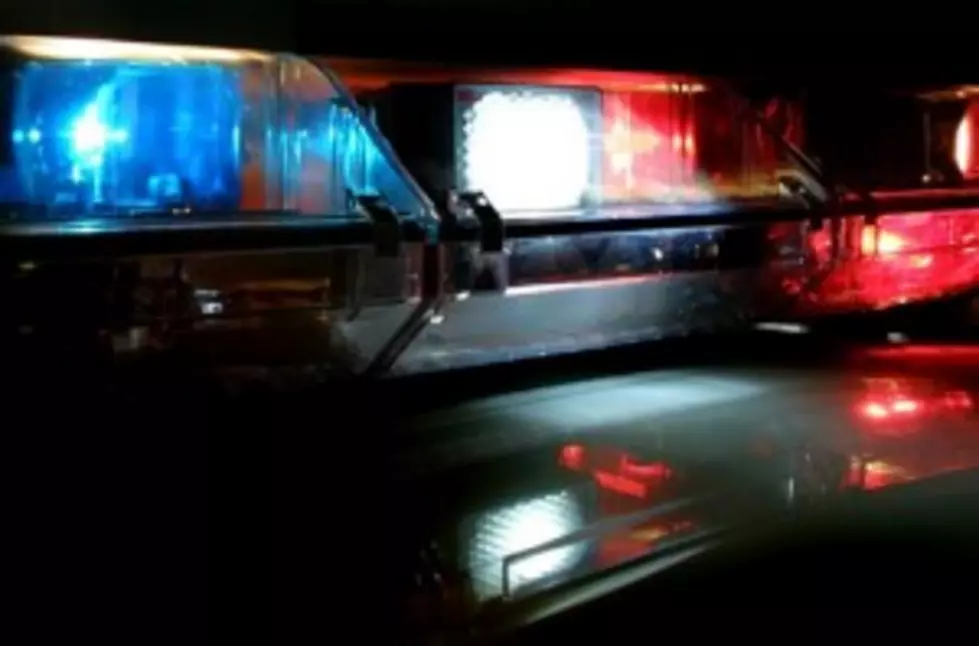 Police in Palestine Track Down Three In Counterfeit Ring
Palestine police recently made a counterfeit bust.
There were reports of counterfeit fifty-dollar bills passed at two convenience stores last week, and officers were able to catch up with three suspects and arrest them.
Police think the people in the counterfeit ring washed $5 bills to make them $50 bills.
Palestine police are also warning that there may be another suspect still making counterfeit bills, and they're continuing to investigate and possibly will make more arrests. Keep an eye out for fake bills, especially at convenience stores, and report any suspicious bills to police.