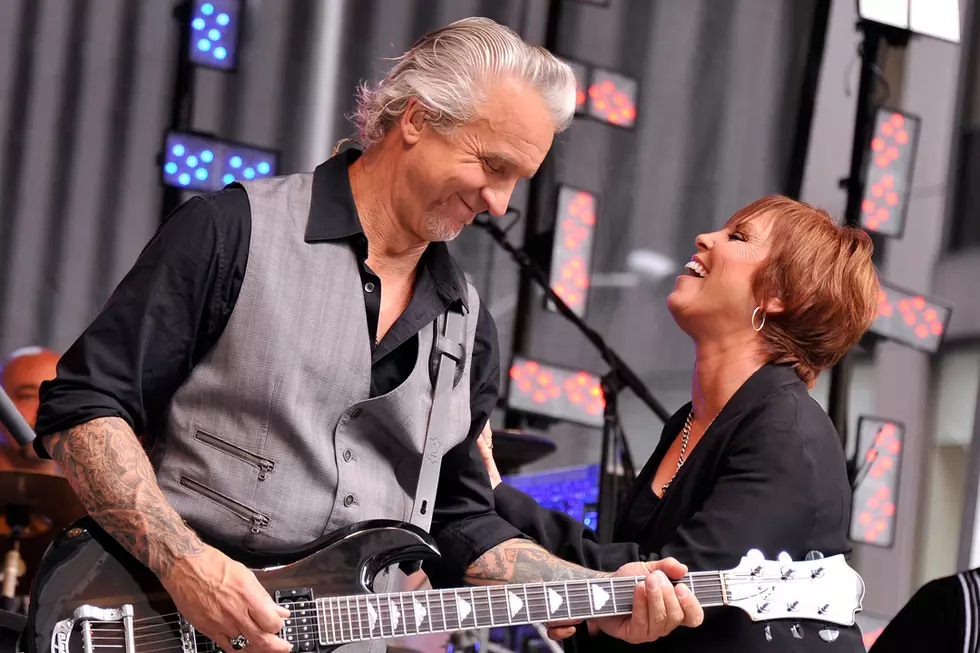 Pat Benatar At Cowan Center, Free Tickets Are Here!
Stephen Lovekin, Getty Images
The 80's heartthrob of American men everywhere is joining her talented husband Neil Giraldo on stage Tuesday Night September 10th for a 40th Anniversary Party tour stop at the fabulous UT Tyler Cowan Center. Classic Rock 96-1 would love to give you an opportunity to be a part of this wonderful show inside a spectacular intimate venue with superior sound quality for one night.
Pat Benatar and Neil Giraldo have been making music together for four decades. Benatar's staggering vocals and take-no-prisoners attitude, along with Giraldo's trailblazing artistry as a guitarist, producer, and songwriter forged a unique sound responsible for some of rock's most memorable hits including; "We Belong," "Invincible," and "Love Is A Battlefield." The duo has created two multi-platinum, five platinum, and three gold albums, as well as nineteen Top 40 hits. They have sold over thirty million records worldwide and have won an unprecedented four consecutive Grammy™ awards.
East Texas is incredibly fortunate to get a rare glimpse of these two longtime collaborators in their 37th year of marriage after teaming up before Benatar's first tour back in 1979. Pat Benatar became Patricia Mae Giraldo on February 20, 1982, in Maui while he was producing and playing guitar on John Waite's hit album "Ignition". They haven't left each others side since.
Get yourself prepared to win tickets to this great event by opening up the FREE Classic Rock 96-1 mobile app or head to ClassicRock961.com, click onto "win stuff" and follow the directions to win. Hit Us With Your Best Shot, and best of luck to you.