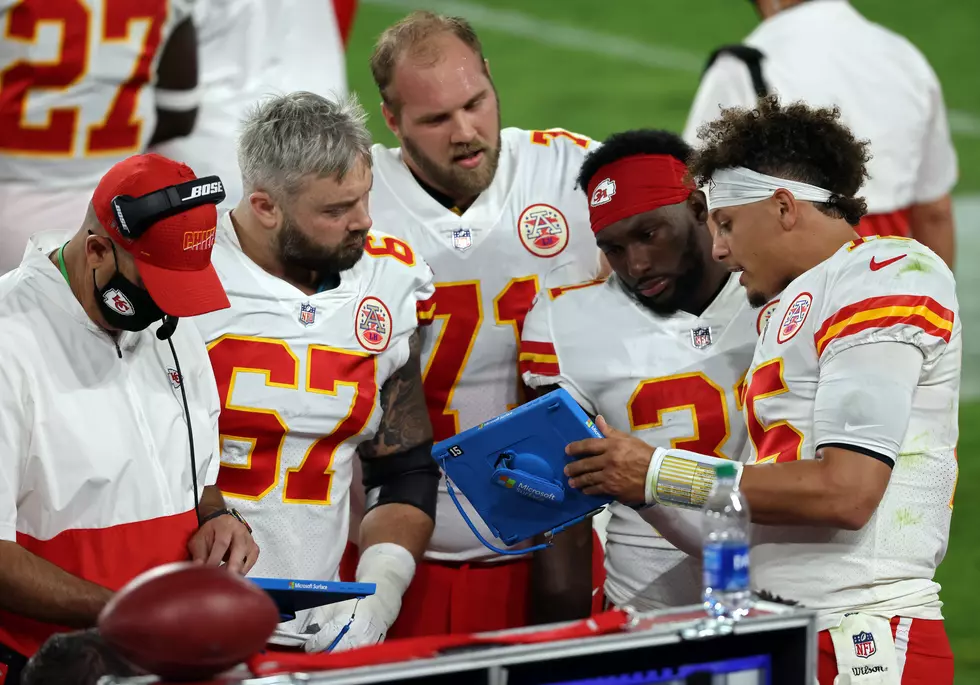 NFL Week 10 Should be a Lot of Fun
Rob Carr / Getty Images
Things are shaping up nice during this NFL season. Week 10 is upon us and should be a lot of fun to watch.
Enter your number to get our free mobile app
The Indianapolis Colts visit the Tennessee Titans to kick off Week 10. The Titans have a one game lead over the Colts for the AFC South division lead. It should be a great matchup of Colts quarterback, Philip Rivers, versus a pretty good Titans defense. That defense will stand tall and allow the Titans to win 28-17.
Another division game will highlight Sunday as the Seattle Seahawks visit the Los Angles Rams. Seattle is a team with a lights out offense but their defense is basically swiss cheese. The Rams have been a steady team this season. The Rams will take this win, 45-37, and tighten up the already tough NFC West.
Here are the rest of my Week 10 picks:
Thursday, November 12
Sunday, November 15
Texans at Browns - Browns
Washington at Lions - Lions
Jaguars at Packers - Packers
Eagles at Giants - Eagles
Buccaneers at Panthers - Buccaneers
Broncos at Raiders - Raiders
Chargers at Dolphins - Dolphins
Bills at Cardinals - Bills
Seahawks at Rams - Rams
49ers at Saints - Saints
Bengals at Steelers - Steelers
Ravens at Patriots - Ravens
Monday, November 16
Nothing is up for grabs but bragging rights if you can out pick me. Make 'em and let's have some fun.
CHECK IT OUT: 20 Things Us Texans Have To Explain To Out-Of-Town'ers