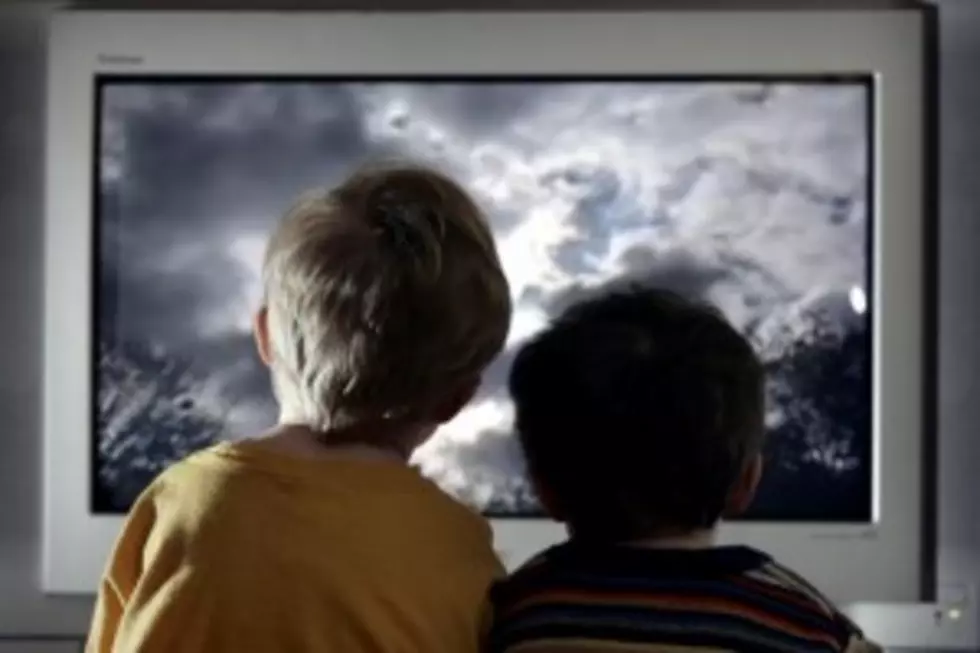 Newly Released DVD Are Good This Week
This week we have a lot of the movies that were in theaters last summer that I didn't slow down enough to go and watch. This weekend is going to rock with entertainment even if you only get a couple of these DVDs -- more after the jump.

Life as We Know It is new to DVD and Blu-ray today. Katherine Heigl and Josh Duhamel star as a bickering couple brought together to care for an orphan. Josh Lucas, Christina Hendricks and Jean Smart co-star.
In My Soul to Take, the personality of a psychopath enters a teen's body to bring terror to a small town. It stars Max Thieriot, Denzel Whitaker, Jessica Hecht and Shareeka Epps. Written and directed by Wes Craven. It comes with two alternate endings, an alternate opening, deleted and extended scenes, and commentary by Wes Craven.
A house haunting is captured on home video in the horror sequel Paranormal Activity 2. Extras include an unrated version, deleted scenes and a digital copy.
Tyler Perry presents interlocking female tales in For Colored Girls with Thandie Newton, Whoopi Goldberg, Kerry Washington, Janet Jackson, Loretta Devine and Phylicia Rashad. It comes with a documentary an the specials "Prism of Poems," "Living Portraits," and "Music For Colored Girls"
Kristen Bell stars as a woman who returns home to see her brother marry her high-school nemesis in You Again with Sigourney Weaver, Victor Garber, Jamie Lee Curtis and Kristin Chenoweth co-star. Extras include a Funny or Die behind-the-scenes interview spoof, and deleted scenes.
A depressed teenager checks into an adult psychiatric ward in It's Kind of a Funny Story with Keir Gilchrist, Zach Galifianakis, Emma Roberts, Zoe Kravitz, Viola Davis and Lauren Graham.