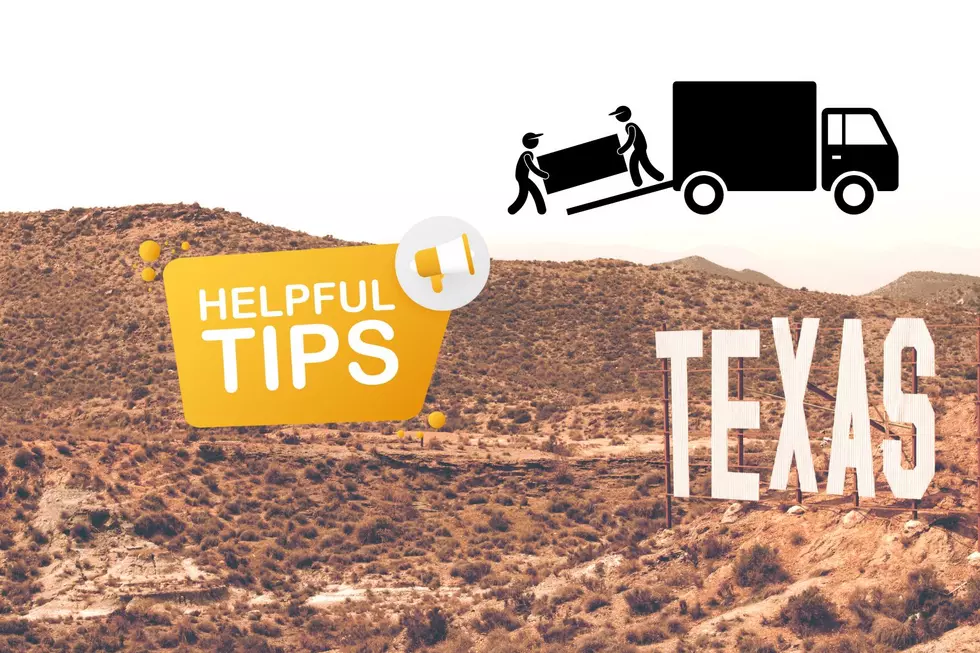 No One Wants Beer and Pizza, Here is a List of Moving Companies in Tyler, TX
Canva
When we were first moving out of our parents' house, we would get our friends to help us move boxes and it would only take some beer and pizza to get people to help out. But as we all get a little older, and our bodies take more time to recover, beer and pizza are not enough to get us to help out when people are moving. If we have friends in a tough spot, of course we will help, but no one wants to help move. Which is why I wanted to put together this list of highest rated moving companies in the Tyler, Texas area. 
We all know that moving is a pain but there are lots of people here in East Texas that are moving lately, whether it's to sell their home for a profit or moving due to rent prices increasing. With lots of people on the move I thought it would be helpful to remind everyone that no one wants to help you move boxes. In fact, if you ask friends, they would probably be more willing to give you cash to hire a company instead of having to help you move.  
Get Multiple Bids from Moving Companies
As someone who has moved too much, if you are hiring a moving company make sure you get multiple quotes. Some companies can cost you thousands more than other, just make sure you don't jump at the first bid you get from a company. 
Let's Look at the Best Moving Companies in Tyler, Texas
Below you will see a list of the best rated moving companies in Tyler, TX. Best doesn't always mean the most expensive but make sure you shop around so you don't pay too much to have your things moved. Here is the list of the best moving companies around Tyler. 
Top Rated Moving Companies in Tyler, TX
Here is a look at moving companies that serve the Tyler, Texas area.
Locals Share the Best Places to Find FREE Moving Boxes in Tyler, Texas
Here are 15 places recommended by Tyler, Texas locals to find the boxes you need before your next move
Texans Give Advice For Anyone Moving to Texas
Here is a list of suggestions from people who live in Texas for people who are planning to move to Texas.