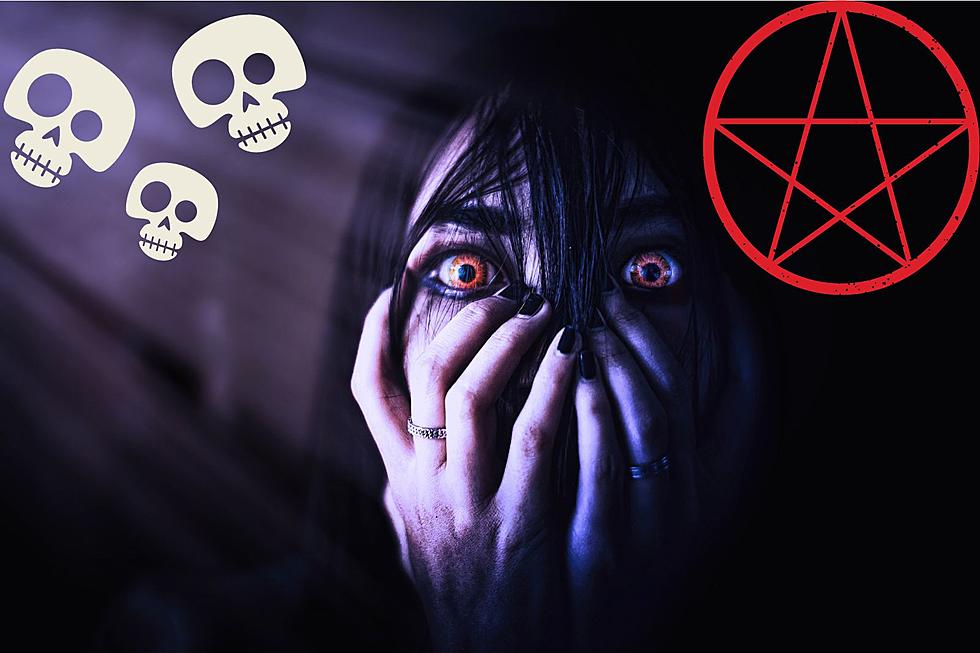 Texas Most Haunted And Seven Scariest Sights
Canva
When was the last time you were really scared, and what was it that had you terrified? Think you might be up for it again? If you believe you can really handle it, I am going to share with you the 7 scariest sights in Texas.
What causes fear?
There are 2 basic answers to that. They both contain elements of voluntary and involuntary action. The brain is a truly fascinating thing, and I would imagine it will never be fully understood.
Amygdala - It's the part of the brain that recognizes danger, and prepares you for fight or flight.
Intuition - This is the brain's never ended desire to problem solve, and predict what will come next.
What parts are voluntary?
We can't fully control when our brain tells us something is dangerous, but we do have some control over what we fear, so we're not always in panic mode. We also can filter what we put in our head, so the involuntary part doesn't sound the alarm so often.
Seven Scariest Sights In Texas
These are the 7 most haunted places to visit in Texas according to
TravelTexas.com
10 Greatest Texas Fears And Phobias
BetTexas.com
compiled the top 10 phobias of Texas based on Google searches. Did your biggest fear make the list?
Ten Habits Every 'Real' Texan Can't Break