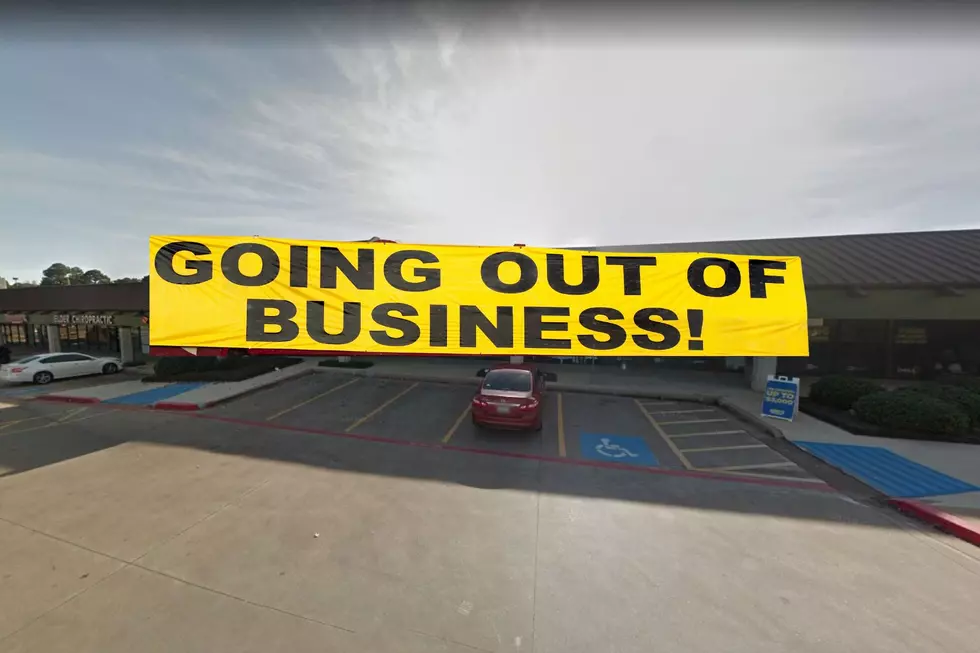 WOW! Employees Shocked as Longview, Texas Restaurant Closing This Week
Google Maps, Canva
When I first saw online that Brenda's Good Eats in Longview, Texas was closing down I was sad. It's always tough when you hear about a local business working hard to make it, and just could make a profit to keep the doors open. But after talking to an employee at Brenda's Good Eats located at 1809 W Loop 281 #110 in Longview, I feel even worse, as the staff that just learned about the restaurant closing. 
Before we jump into the middle of this story let's back up to 2020, that is when Brenda, the original owner, decided to hang up her apron and enjoy her retirement. The business was sold and the restaurant staff kept working just like normal. Obviously, the past few years have been difficult on all business owners and I have confirmed that Brenda's Good Eats will close down for good on Friday, June 10th. 
The Staff Should Have Been Told About This Earlier
When I first saw the details about the restaurant closing online, I had to call the business to speak with employees myself as I wanted to know if the rumors were true. A very sweet lady on the phone said they are closing and that employees had one week's notice about the loss of their jobs. Only one week, it seems like this is something the owners should have communicated to their staff so they had time to look for employment. 
Hiring Managers in Longview Should Be Loving This News
We all know that finding employees can be difficult right now, so hiring managers or restaurant managers should be pretty excited as there will be some people looking for a new place of employment. We are wishing nothing but the best for all employees that have their last day on Friday working for Brenda's Good Eats in Longview. 
If You Could Bring Back One Restaurant to Longview, TX, What Would It Be?
Whether it's due to the nostalgia of a place we grew up eating at, or because a restaurant is actually good, I'm sure we could each think of 3-4 spots we wish would come back to Longview.
Here's Where Folks Say You Find the Best Steaks in Longview, TX
So when it comes to steak cuts, aside from how you cook it, there are still a lot of choices: Ribeye Steak, Tenderloin Steak aka Filet Mignon, Strip Steak, Hanger Steak, Porterhouse / T-Bone Steak, Flank Steak, Skirt Steak, Short Ribs.
I like it good ribeye or T-bone, my wife tends to go with a filet. But where do you order your steak, regardless of cut, when you're in Longview, TX
Which Restaurant in Longview Has the Best Chips & Salsa?