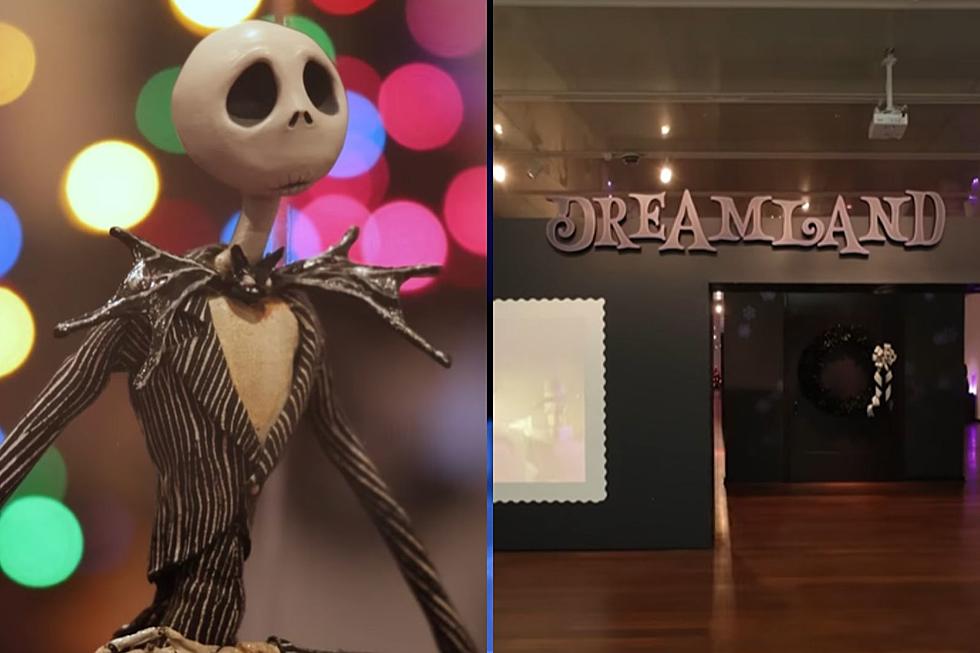 New Exhibit in Texas Celebrates the Work of Tim Burton
McNay Art Museum via Facebook
If you're a Tim Burton fan, and especially fond of "The Nightmare Before Christmas" then you'll want to hightail it to San Antonio to the McNay Art Museum where they are celebrating the iconic works of Tim Burton.
The Tim Burton exhibit at the McNay Art Museum in San Antonio is called "Dreamland" and will celebrate 30 years of "The Nightmare Before Christmas" and runs through January 14, 2024.
Fans of the movie can step into the world of Burton at the McNay Art Museum, located at 6000 N. New Braunfels Avenue.
The exhibit looks pretty cool and interactive- and I'm actually surprised that it will be running for months instead of just weeks.
Pricing for the exhibit:
Free for kids 12 and under
FREE for Military, Veterans and their families with a valid ID
Adults: $20
Teens 13-19: $10
College Student with ID: $15
The McNay Art Museum lists that all the major characters from "The Nightmare Before Christmas" will be on display in different works of art. I would love to name them but I cannot, because for those of you who are not aware- I have never seen "The Nightmare Before Christmas"!
I know, it's kind of a shocker-if you met me in person you would think that "The Nightmare Before Christmas" is one of my favorite movies- but I've never seen it. My logical reasoning is that it came out in 1993- which was the same year that "Hocus Pocus" came out and, well, I became more of a fan of "Hocus Pocus" instead.
Every year I tell myself that this year I'll finally watch the movie! Maybe this year is the year- I just have one question: is it a Halloween movie or a Christmas movie?
You can find out more about the Dreamland exhibit here.
2021 KLAQ Halloween Parade