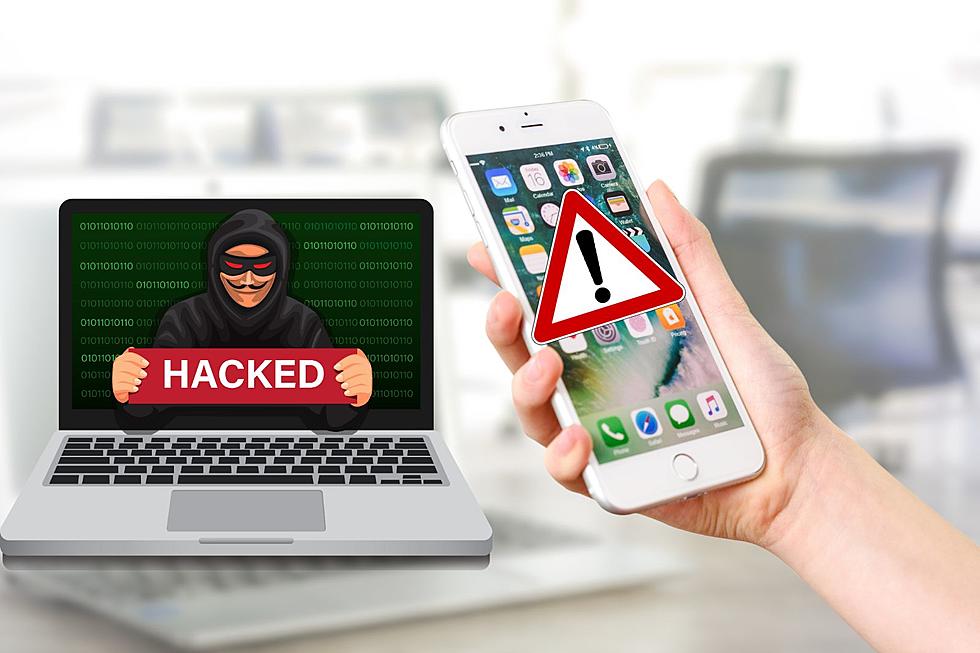 Careful Texas, Don't Get Hacked, Update Your iPhone Now
Canva
As we continue to live life with a super computer in our pocket or handbag that constantly demands to know more about you every time you simply want to check your messages or the weather makes having top notch security at an all time high. If your phone becomes compromised, you may as well leave your Texas sized front door wide open for anyone to come and go as they please.
Apparently there is a major security flaw in the most recent Apple operating system that is being actively exploited. Don't worry, there is a new update here to save the day, and fix the problem that they also caused.
Why do iPhones require so much of our personal information?
Perhaps it is time to slap one of these updates onto our handheld devices? They keep trying to push all these "conveniences" on us when all we really want is mobile communication.
What is the security flaw inside the current iPhone?
If you do not have the most recent update of 16.6.1, then apparently there is some vulnerability by a commercial spyware called Pegasus. I guess Trojan was played out, so they had to go with a much more majestic mythological horse?
If you don't want to watch that whole video, we already know you won't, you can read more in this KCEN article. According to the article, we have our Canadian friends at University of Toronto's The Citizen Lab to thank for discovering the flaw.
16 Iconic Foods That Originated In Texas According To Tasting Table.
Tasting Table
made a list of 16 iconic foods that originated in Texas. This is a gallery of those 16 foods.
These are the 10 places in Texas that are shrinking the fastest.
List of places in Texas that are shrinking the fastest according to
AZ Animals
.
BEWARE: Here's Bell County, Texas Most Wanted For August 2023
As the year of 2023 continues on, law enforcement continues to work to keep crime in Central Texas as low as possible. Have you seen these individuals?