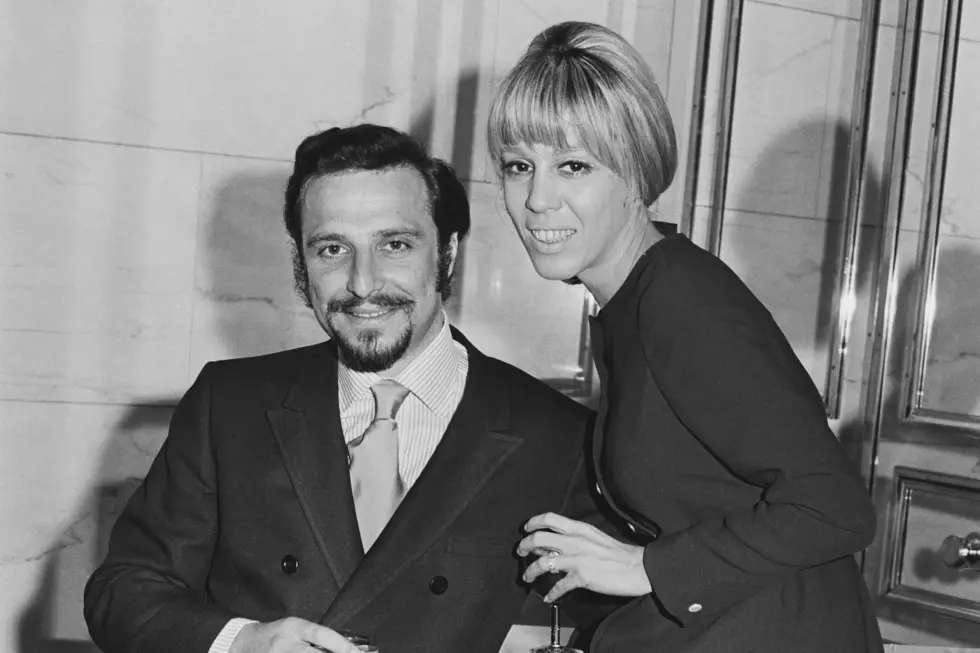 Cynthia Weil, Songwriter of Many Hits, Dead at 82
P. Shirley, Daily Express, Hulton Archive, Getty Images
Cynthia Weil, a Brill Building songwriter who penned many hits alongside her husband Barry Mann, died on Thursday at the age of 82.
Her daughter, Jenn Mann, confirmed the news with TMZ. "My mother, Cynthia Weil, was the greatest mother, grandmother and wife our family could ever ask for," she said. "She was my best friend, confidant, and my partner in crime and an idol and trailblazer for women in music."
Barry Mann added, "I'm a lucky man. I had two for one, my wife and one of the greatest songwriters in the world, my soul and inspiration."
Weil, who was born and raised in Brooklyn, trained at first as an actress and dancer before pursuing songwriting. She and Mann, also a New York native, wed in 1961, and the couple quickly became one of the most prominent writing duos to work in the famous Brill Building. Together they penned hits like "You've Lost That Lovin' Feeling," "On Broadway," "Make Your Own Kind of Music," "Walking in the Rain," "You're My Soul and Inspiration," "Here You Come Again" and dozens more.
Their songs were recorded by the likes of the Righteous Brothers, Cass Elliot, the Crystals, the Animals, Elvis Presley, Dusty Springfield, Dolly Parton, the Monkees and Chaka Kahn, among others.
Listen to the Righteous Brothers' 'You've Lost That Lovin' Feelin''
"We worked nonstop," Weil told Songwriter Universe in 2006. "We wrote and cut demos, six days a week, for a three-year period. It seemed like the only friends we had were [Gerry] Goffin and [Carole] King because they were the only people we knew who had the same schedule as we did."
Weil and Mann were inducted into the Songwriters Hall of Fame in 1987; in 2010, they were the recipients of the Rock & Roll Hall of Fame's Ahmet Ertegun Award, making Weil the first woman to receive the honor.
Listen to Dolly Parton's 'Here You Come Again'
"You know, I don't know where it comes from," Weil said of her songwriting in an interview with writer Gary James. "When we're writing, we don't think in terms of hits. We think in terms of songs and good songs that make us feel good about writing. If they happen to be hits, that's great. At the very beginning when we were with all the music when we were kids in New York in the '60s, there was a great camaraderie and a great competition up there, so it was much more than thinking about hits and there was more [than] living your life by the charts."
In Memoriam: 2023 Deaths
A look at those we've lost.