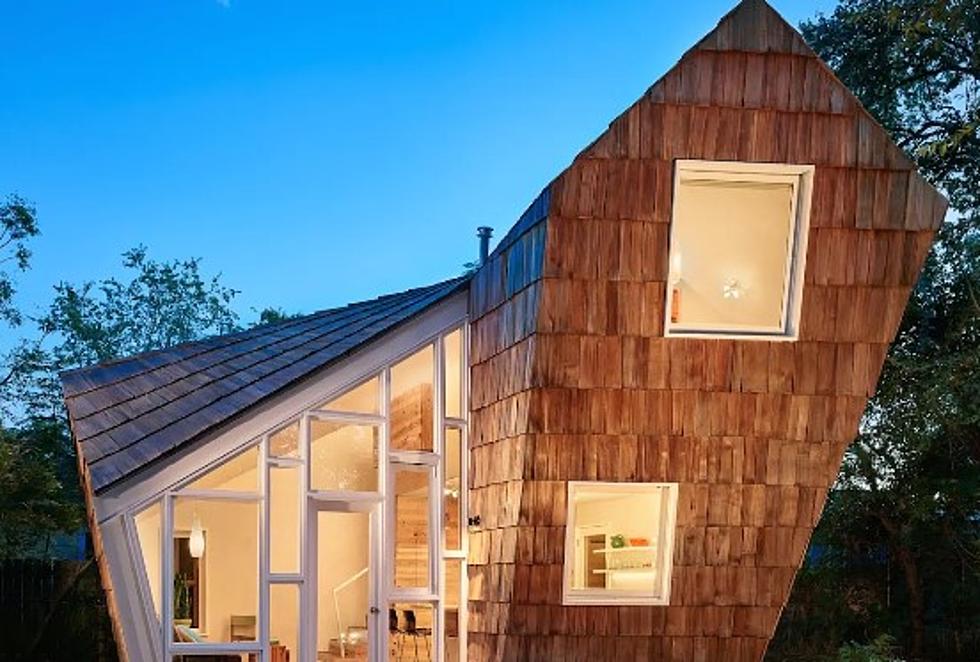 Another Super Adorable Texas Airbnb: The East Side Beehive
Airbnb, East Side Behive
I'm planning a trip to Austin for a wedding in November and I've been browsing through all of the different Airbnbs in the area. If you've read any of my other articles, you know how much I love a neat rental!
We've got some especially interesting Airbnb properties in Texas. After you scroll through this gallery, I highly recommend checking out some of the others I've come across below it.
I think I've decided on renting a spot for the weekend at the East Side Behive, a tiny home in Austin, Texas that sleeps 2 guests and features one bedroom and one bathroom. I'm choosing it because I absolutely adore the architecture, it's a decent price, and it's close to a lot of great restaurants. The host even recommends their favorite restaurants in the Airbnb listing, which I think is pretty cool. I used to live in Austin and a lot of their mentions really took me back in time.
Anyway, take a look a this spiffy little house!
Another Really Interesting Texas Airbnb: The East Side Beehive
This is a really
cool rental
to consider for your next trip to Austin.
What do you think? Even though it's a tiny home, it looks rather spacious with the high ceilings, which is something I appreciate as a very tall person. Ha.
It looks like it rents for approximately $197 per night before taxes and fees. If you like this little modern cottage in Central East Austin as much as I do, you might like to take a closer look at it. You can find all of the information for booking here.
Now, keep scrolling for some other favorites of mine!
4 Luxurious Texas Airbnb Mansions To Rent With Your Pals
These are sick. Who wants to go?
5 Exceptionally Rad Texas Airbnbs To Add To Your Bucket List
Scrolling through these is way more fun than arguing with your cousin about the Barbie movie.
5 Romantic Texas Airbnb Rentals For A Sexy Weekend Away
Spice up your love life with a weekend at one of these luxurious Texas Airbnbs.