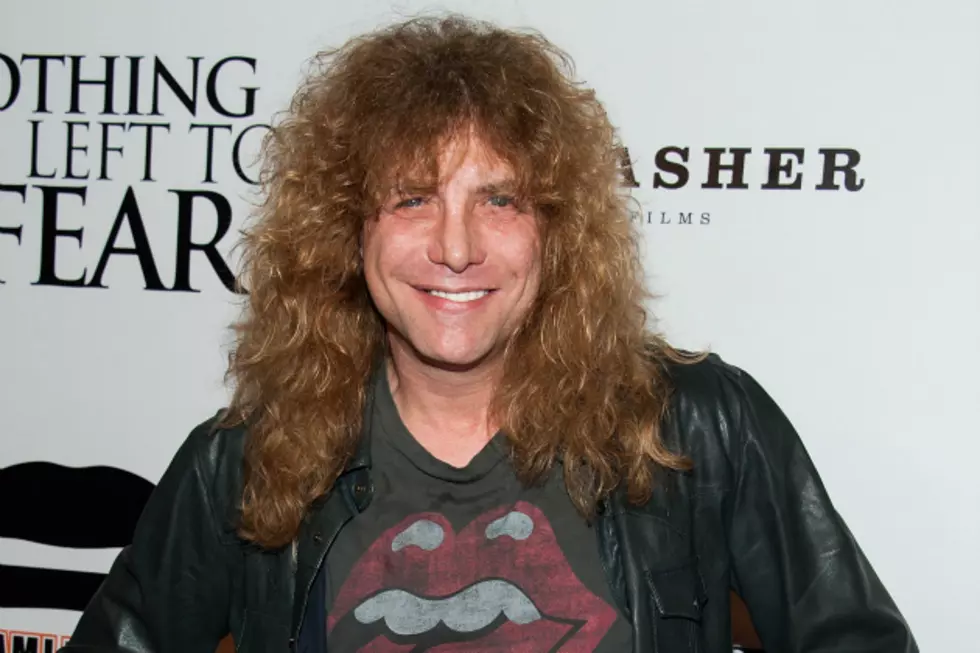 Steven Adler 101: Everything You Need to Know About Guns N' Roses' Former Drummer
Valerie Macon, Getty Images
Solo Discography: Adler's Appetite (self-titled); Adler's Appetite, Alive; Adler, Back From the Dead
Pre-Guns N' Roses: A childhood friend of Slash, Steven Adler admits to using drugs as early as age 11. Just out of high school, the two friends formed Road Crew with bassist Duff McKagan. When Road Crew split, both Slash and Adler joined singer Axl Rose's band, Hollywood Rose, triggering guitarist Izzy Stradlin to quit the group.
Post-Guns N' Roses: Adler was the first of the classic GNR lineup to leave, but not by choice. During the Use Your Illusion sessions, the drummer's drug issues rendered him essentially useless in the studio. Frustrated by his inability to perform, the band fired him and brought on Cult drummer Matt Sorum. Adler's only contribution to Use Your Illusion was a good one: the classic "Civil War." What followed were years of depression, drug use, suicide attempts and a highly publicized lawsuit against his former band. In 1996, Adler suffered a cocaine-induced stroke. His struggles with sobriety brought him back into the public eye as a cast member of reality television's Celebrity Rehab With Dr. Drew and Sober House.
Right Now: Adler's namesake band stays busy on the club and cruise circuit, rocking not only GNR classics but cuts from its own album, 2012's Back From the Dead.

GNR Reunions: Over the years, Adler has been the most publicly enthusiastic about the prospect of a full-blown reunion, but his ongoing struggle with substance abuse has led his former bandmates to keep their distance. He's been out of touch with Axl Rose for nearly a decade, and a 2013 tour featuring both Adler's band and Duff McKagan's Loaded ended with the bassist "bummed and pissed" at his former back-line partner. The drummer appears on one cut on Slash's 2010 album, and the guitarist returned the favor on Back From the Dead's "Just Don't Ask."  Both McKagan and Stradlin joined their former bandmate at a 2003 club gig. The highest visibility reunion gig brought Adler, McKagan and Slash back together along with Guns N' Roses 2.0 alumni Sorum and Gilby Clarke for the 2012 Rock and Roll Hall of Fame induction ceremony.
See Guns N' Roses and Other Rockers in the Top 100 Albums of the '80s
Slash Explains How Guns N' Roses Got Together