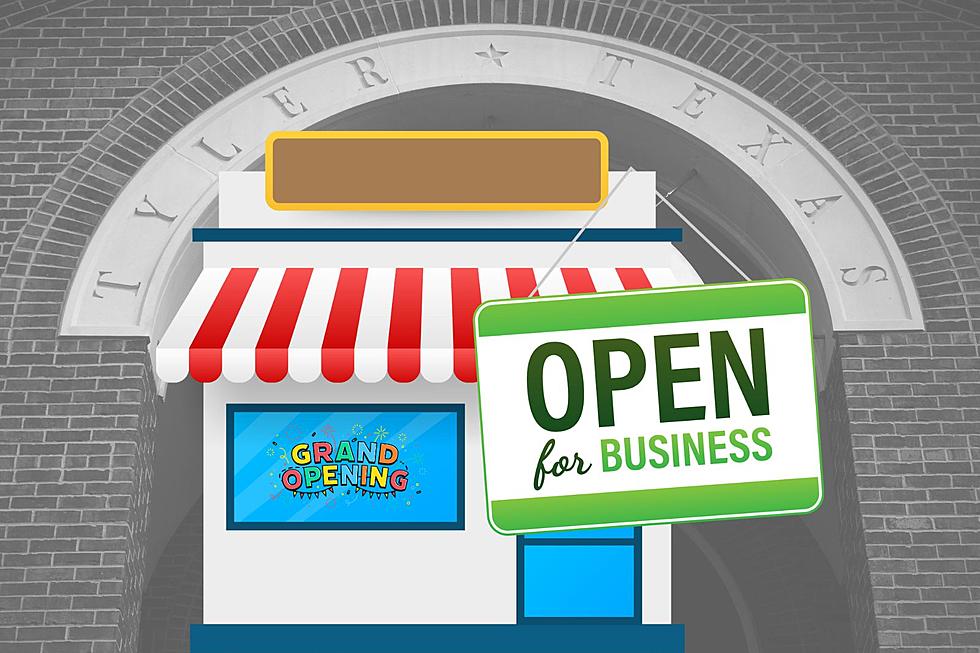 Yummy! New Restaurant Opening This Weekend in Tyler, Texas
Canva
We are so lucky to have so many great business owners running successful and delicious restaurants here in Tyler, Texas. You can get just about any type of food you want and most places give you a big portion and some you can get at a great price too. Compared to many other places in the country we are very lucky to have so many options but we have something new to try in Tyler as a new restaurant is set to open on Saturday, May 27th. 
The new restaurant put their sign up a few weeks ago to get people excited, it's located on Loop 323, the address is 713 W Southwest Loop 323 in Tyler, TX. While I couldn't read the name of the new restaurant from their sign, it makes sense after seeing their Facebook page. The new restaurant in Tyler opening this weekend is FUN Noodle Bar.  
What Will Be on the Menu at FUN Noodle Bar in Tyler?
As you would imagine there will be a variety of noodle bowls with a variety of delicious ingredients. There will be lots of Ramen dishes, plus more traditional options such as fried rice and chow mein. There will be lunch specials offering Chinese cuisine and lots of dumplings, salads and appetizers to round out the menu. 
Quite a Few Noodle Bar Options Opening Recently
I was just speaking with a coworker about the new Ichiban Ramen that also opened recently on the Loop in Tyler, and the new Noodles and Dumplings that opened on Troup Hwy in Tyler. Lots of great new noodle restaurant options in East Texas. Make sure you let us know in the comment section what new restaurants you've visited lately that impressed you and your taste buds. 
New List of 15 Best Restaurants in Tyler, Texas
This list shows us once again that there are lots of delicious restaurant options in Tyler, Texas.
18 Chain Restaurants That Are Slowly Disappearing
We all grew up loving these restaurants, but they are slowing disappearing right in front of our eyes.