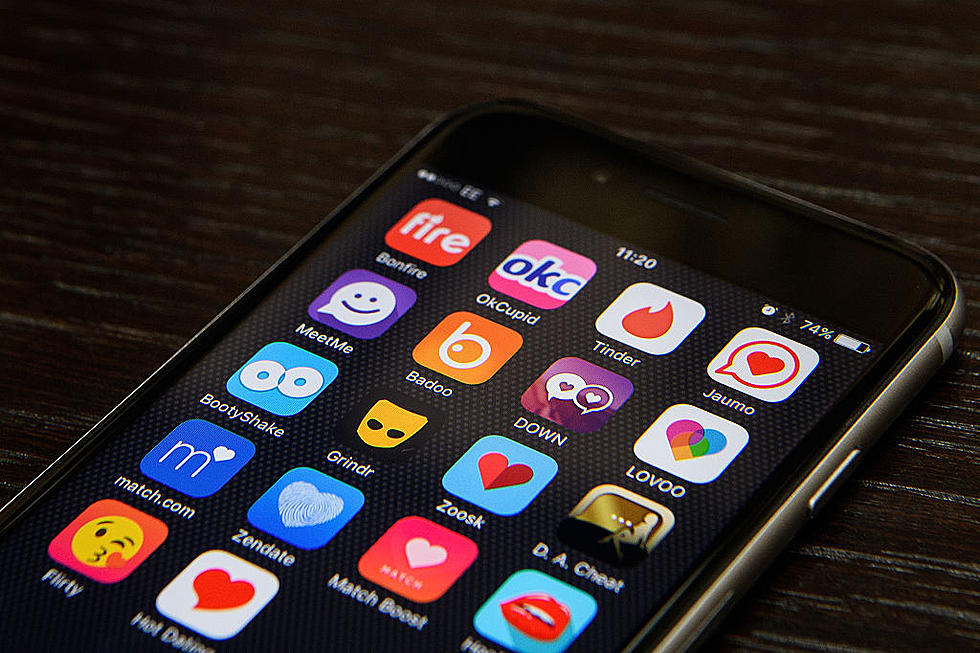 Facebook Dating Launches in East Texas
Getty Images
If you haven't found love just yet on Tinder, Bumble, or the plethora of other dating apps there's something new that just might do the trick.  Facebook dating is here, and one of us just might have created a hot new profile, looking for you.  
Actually, all I did was click a couple of confirmations to agree to use my current Facebook profile picture as my Facebook Dating profile pic, sum up my life story in two short sentences, and join the club.  The first message that popped up said, "We haven't started matching people in your area yet, but we'll let you know when we do."  Oh boy.  I hope this shortage of datable peeps is just a minor setback.
Facebook Dating is in a new tab in the Facebook mobile app, and if you're over 18 like me you can create a separate dating profile that Facebook will use to suggest matches.  I've read that Facebook Dating will be integrated with groups and events, so we can be matched with people in the same groups we're already in, or who are planning to attend the same events.
And here's the best part.  There's a "secret crush" feature that will let us get word to one of our current Facebook friends that we might be interested in crossing the friend line.  If they don't know it already, that is.  Facebook will do the Cupid work for us, for up to nine Facebook friends, and if the interest is mutual, we'll be notified.  Just like Junior High!  Only we don't have to put our pre-pubescent friends up to the task or leave creepy notes on the lockers of our love interests.  Technology makes everything better.
The service is free and ad-free.  Come on, let's try it, it'll be fun.  And think how easy it will be to post that all-important "in a relationship" status once we decide our careers, daily schedules, kids, pets, beliefs, values, and fitness and eating routines all mesh perfectly and we're right for each other.  So easy.  We're already on Facebook and sealing the deal will just be a click away.
Now back to the food, vacation, and workout pics while we wait on true love.  It's gonna work!