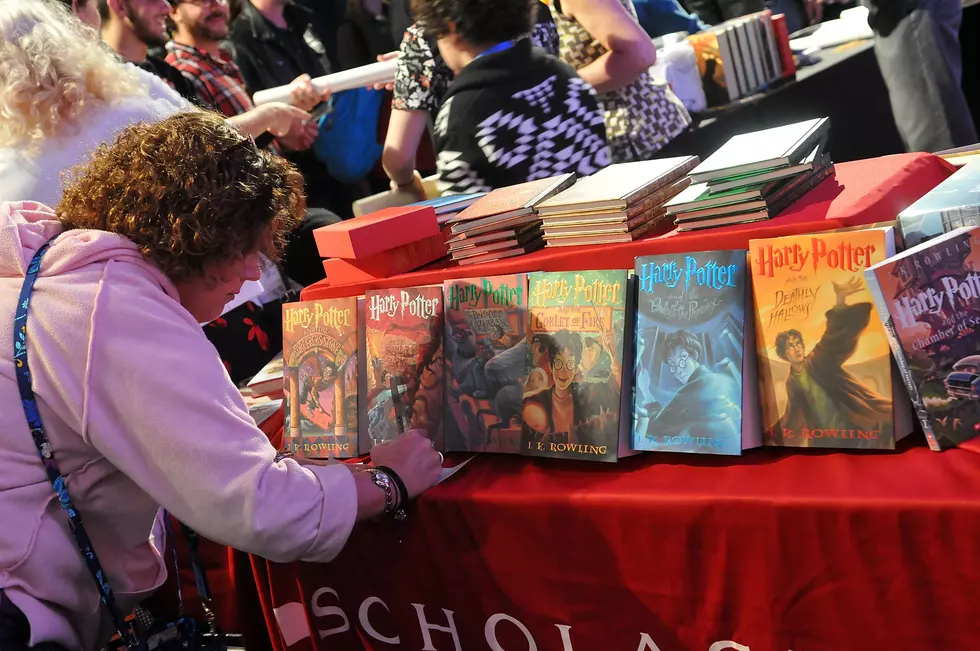 Exclusive Harry Potter Cruise Debuts on the River Thames in August
Gerardo Mora, Getty Images
Talk about a magical experience, Barge Lady Cruises has created a special Harry Potter Themed River Cruise set to debut in August on the River Thames.
This is no cheap excursion. A trip on the eight passenger Magna Carta, will run each person almost $4200. Breaking the six day cruise down to $700 per day.
Can we say #vacationgoals? Wow! If only there was a spell to increase my bank account, because this trip looks incredible. You travel along the River Thames get behind the scenes looks at filming locations from the movies on-board a luxury boat complete with Harry Potter themed food.
One writer from Travel + Leisure describes it as Hogwarts on the water. Which amazing locations will you see? One stop is Virginia Water, where Harry first meets Buckbeak in Prisoner of Azkaban.
Then there is the the Great Hall from the films which was shot at Oxford's Christ Church College.