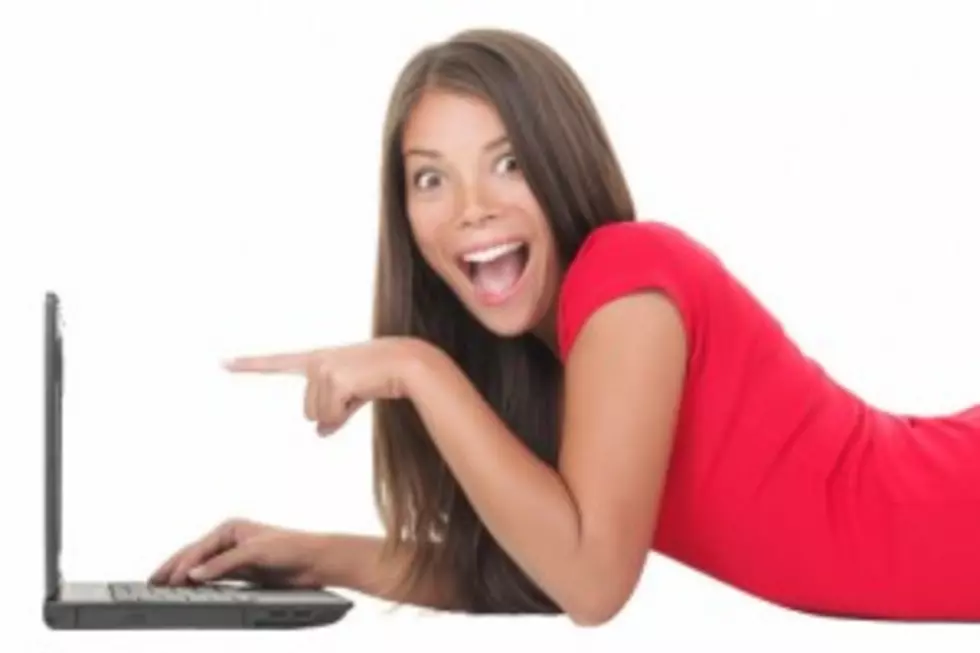 Dating Pet Peeves…Text Back Already!
Perhaps this has happened to you girls.  And guys, heads up.
You meet a guy on a dating site or app, you chat there and hit it off, he asks for your number and you give it to him, you text a few times, and then he trails off and you never hear from him again.  You didn't send him an unflattering pic or give him any reason to change his mind, but there's no follow-through on that happy hour he promised. What other pet peeves are big for us single gals?  They're all communication-oriented.
A blogger on Popsugar hit the nail on the head for me when she talked about guys who "don't drop off completely but instead vanish for weeks at a time only to pop up randomly here and there with a phone call or a drive-by 'Hey, pretty lady!' text."  Ugh!  I will admit, I fell for that for several weeks over the summer with a guy, and I finally quit putting hope in that hopeless situation.  It was fun to get the flirty texts, but not fun wondering for days on end what exactly the deal was.  We're better than that ladies!  He likes us, he flirts well, things are great with him on dates, but then there's the absence that follows.  Enough.
The blogger's advice is to be clear about what we want and communicate that, and eventually we'll find someone who wants the same thing.  Until then, we might be a little leery when that little whistle notification goes off saying we have a new text.