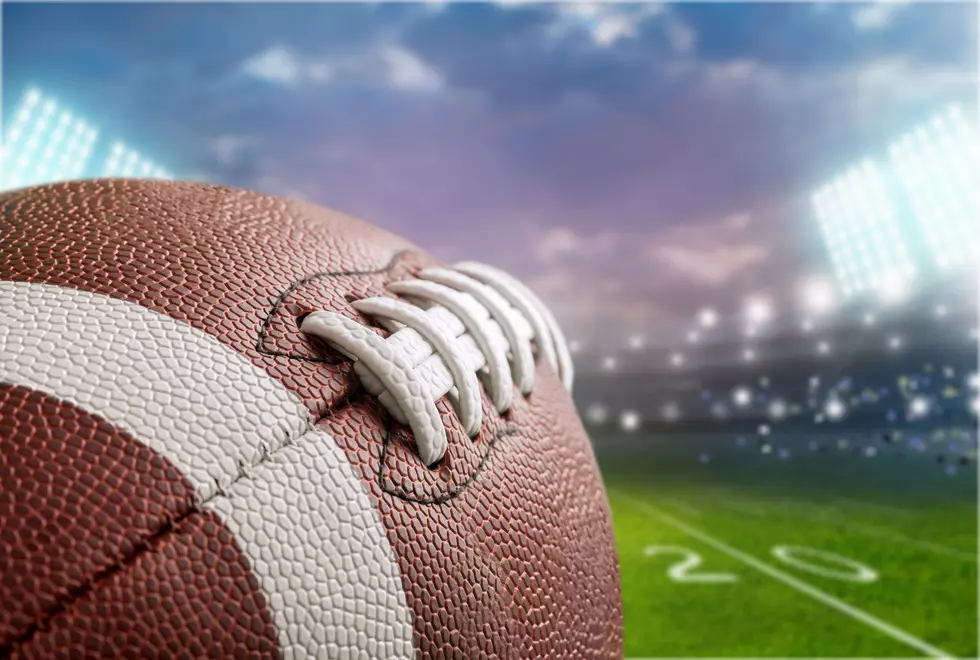 COVID-19 Could Cause Cable Cancelations If The NFL Season Is Postponed
Getty Images/iStockphoto
The COVID-19 pandemic is really taking it's toll on professional sports.
Enter your number to get our free mobile app
With the cancelation of March Madness, baseball, and the NBA just to name a few, it seems as if cable subscribers could come to terms and cancel their subscriptions if the NFL falls into the same category.
PC Mag is reporting that sixty six percent of those with cable say they have it because of live sports and because of the lack there of, thirty four percent of cable subscribers say they might discontinue the service.
What is also a reason for concern is PC Mag also reported that if there are no major sports back on by May 1st, ten percent are likely to cancel their service and that could increase by June.
With no confirmed announcement that the NFL would cancel or postpone the season, let's all hope that the COVID-19 pandemic will be under control so we could get back to enjoying the sports that we love.
I would hate to let go of my NFL Sunday Ticket!
What sport do you wish would come back on TV first?
TACKLE THESE: Check Out the Best Uniforms In Each NFL Team's History