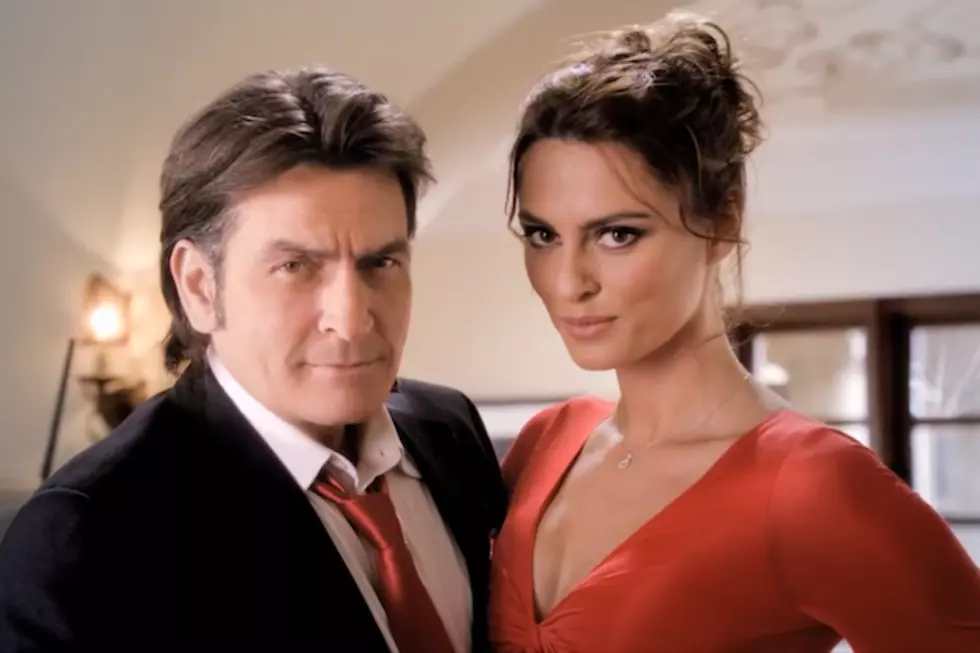 Watch the Fiat Ad With Charlie Sheen That Was 'Too Hot' For the Super Bowl
Thankfully, Catrinel manages a cameo in the Sheen ad, titled 'House Arrest,' which pokes fun at Charlie Sheen's outrageous behavior from early 2011. Fiat felt the Sheen spot was 'too hot' for the Super Bowl.
The best part of the ad is the "Professional driver. Do not attempt." disclaimer at the bottom.
No one who hasn't downed the entire contents of a liquor cabinet would try to drive like that outside a house, much less inside one, though the 'Jackass' crew probably has its opening scene for its next sequel.