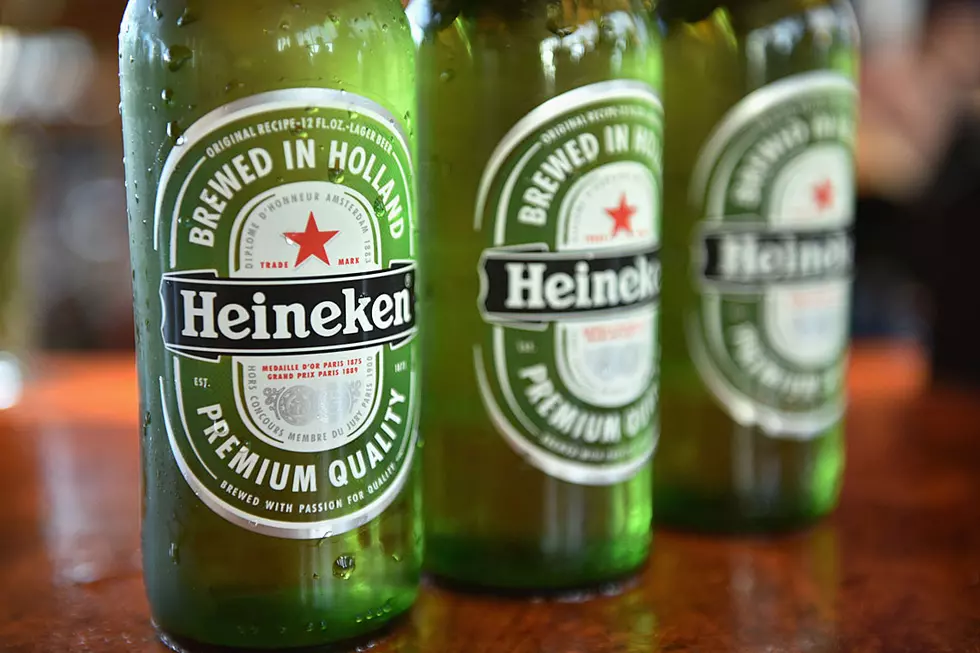 Drink Up — Beer Will Soon Come With Nutrition Labels
Getty Images
We have some good news for all of you beer-guzzling, calorie-counting folks out there.
Four companies that make beer have agreed to put nutritional information on their bottles and cans in the biggest beer innovation since Budweiser got patriotic. Anheuser-Busch InBev, Molson Coors, Constellation Brands and Heineken -- which manufacture 80% of all beer sold in America -- will all join in.
Brewers will disclose calories, carbs, alcohol content by volume and portion size. This is a voluntary step that stemmed from criticism amongst consumer advocates.
Craft brewers will not add any information to their bottles and can, claiming it's too difficult to do with the presence of "seasonal products" in their beverages.
The labels won't appear anytime soon, so you've got plenty of time to nurse that hangover and get yourself feeling good again before you check out what you're drinking. The labels aren't expected to make it onto products until 2020.