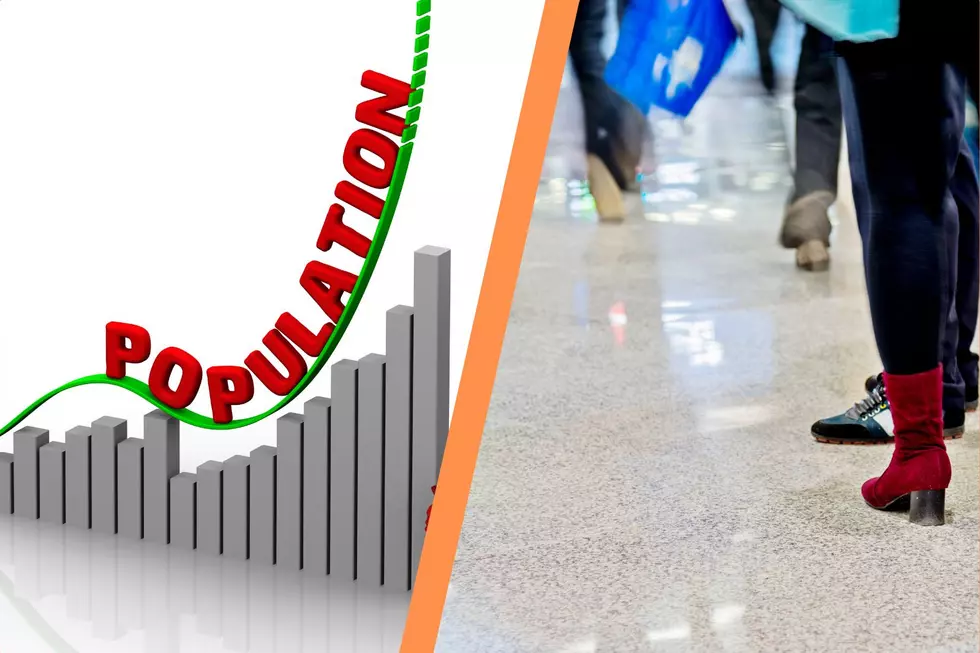 Tyler, Texas Has Gotten So Big That We Need Another One of These
Canva
It's incredible to see how much Tyler, Texas has grown in the past few years. Some people feel like the growth is a good thing as there are more things to do and more jobs in our area. Although some people hate the change and are tired of the traffic due to new businesses that we see on Broadway Ave. But after a recent shopping trip with my wife this past weekend and overhearing another conversation, I am sure that Tyler is big enough to support another Target location. 
Hear me out on this one, while I never enjoy taking a shopping trip to Target, I am willing to deal with the busy parking lot and busy crowds to spend time with my wife. But this past weekend the Target trip was pure craziness. After entering the store there were zero shopping carts available as the store was that busy.  
After Getting a Cart the Craziness Continued at Target in Tyler
After retrieving a shopping cart from outside the store we began looking around for items on our shopping list and saw that the self-checkout lines were backed up all the way past the cosmetic section, that's like half way across the store. I will admit that the line moved quickly, but simple supply and demand shows us that there are enough customers to support another Target store in Tyler. 
Would You Like to See Another Target Store in Tyler?
Even though I don't love going shopping at Target (or any store), I can see that opening another Target store here would be a good idea. What do you think, should Target open another store in Tyler? 
Visiting the Magnolia Silos in Waco, Texas
Created by Chip and Joanna Gaines here is a look at the fun they have created at the Magnolia Silos.
The Most Fun Vacation Rental in Texas
This rental will make you never want to go home, check out the photos and see why.