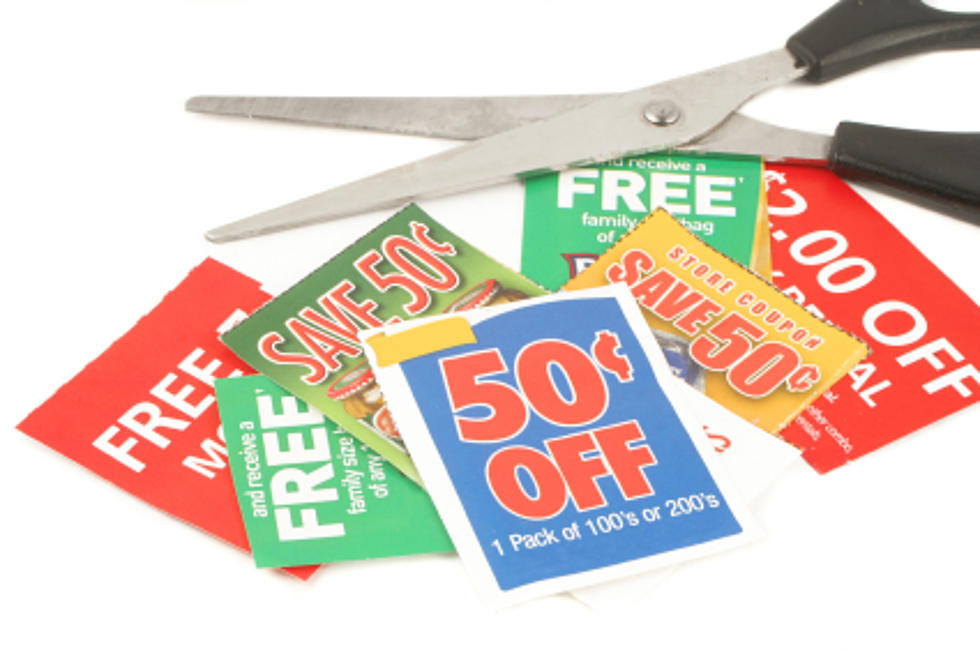 10 Great College Student Discounts to Use Today
Steve Frost
We all know the simple fact that college students are a group of really poor people. Most of their money goes to paying for tuition and books. But, the stores around the nation have decided to help their worn out wallet.
Here are ten great discounts college students can get just by showing their student ID card.
Sam's Club will give any college student with proof of ID a discounted membership and a $15 gift card. Now, you can buy as much Ramen as your heart desires.
Amazon, the online store that sells almost anything, gives students a discount. They offer students six months worth of free two day shipping on any item that applies. What a great way to order your books, or those video games you have been dying to play.
Want to get a funky outfit or some random nic-nacs for the dorm room? Head down to Goodwill for some super cheap shopping. They give students with their IDs 10 % off their purchase.
FedEx gives students a wonderful 20-30% off their shipping. So, if you want to send something back home, don't let the shipping cost scare you. FedEx is willing to help you out.
Want a yummy melted cheese sandwich? Go straight to Arby's they give college students 10% off their meal order if you show them your student ID.
Need to unwind after a week of all nighters and studying for those exams? Go to Buffalo Wild WIngs and take advantage of their 10% student discount.
Burger King will fill you up with their whoppers and other great fast sandwiches for 10% off if you show your ID. What a great surprise!
Chick-Fil-A wants to give you something to wash your chicken sandwich down with. They give free small drinks with any meal you buy.
Texas' favorite burger joint would like to give college students a break, too. They will give any college student with their ID 10% off their entire order.
If mom and dad are not paying for your cell phone anymore, don't worry about the bill breaking your tiny bank account. T-Mobile offers 6% off your monthly bill if you show proof of being a college student.