Oil and Gas Industry Job Fair Coming to East Texas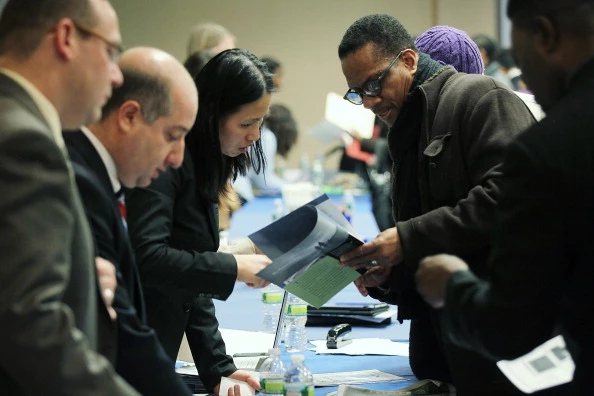 With unemployment statistics remaining higher than years past — 8.1 percent in Tyler and 6.4 percent in Longview — national and local news stations painting a "gloom and doom" picture of our economy. No wonder many job seekers have lost hope of finding a "great career with a great company."
The truth is, there are a lot of companies right here in East Texas that cannot find enough qualified employees, and the majority of these employment opportunities are directly influenced by the oil and gas industry.
Daniel Havens, Employment Coordinator for Nabors Well Services, says these are some things he looks for in an applicant:
Ability to follow instructions (application filled out completely and accurately), safety as a core value to the applicant, demeanor, and experience.  These are just a few of the things that are considered in the evaluation of an applicant as a total package, and a good fit for Nabors Well Services.
Here are some other tips on landing the job:
Have your work history or resume ready and up to date
Have certifications or license available
Dress for success
Be enthusiastic and upbeat
Be ready to answer questions with confidence
"Don't be shy, look them in the eye"
The best way to get your foot in the door with one of these companies is to attend the 2012 TownSquare Media Oil & Gas Industry Job Fair on Saturday, Feb. 4 from 9 a.m. to 2 p.m. in the Marshall Convention Center.
Presenting Sponsors: C&J Energy Services, Nabors Well Service and Patterson UTI.
Best of Classic Rock 96.1