Man Tries to Drive Off in Palestine School Bus With Children on Board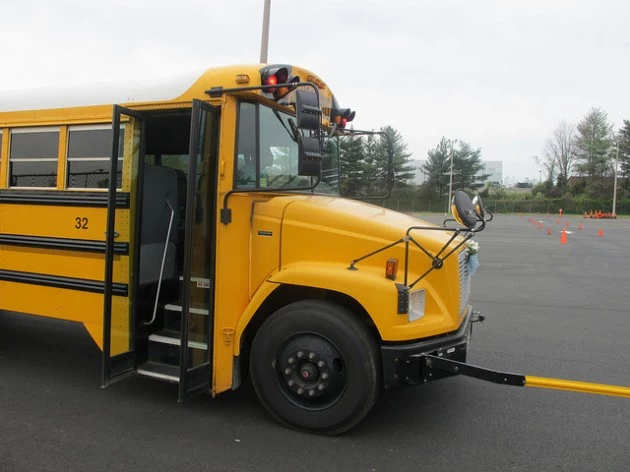 I really don't know what to say here.
Police are investigating a case where a person allegedly got into a school bus and tried to drive off with it. According to Anderson County District Attorney, Doug Lowe, there were children on the bus at the time.
The call came in to police around 8am today (12-18-12) at Timber Crest Apartments in Palestine where police received reports that boarded a Palestine ISD school bus and tried to drive away in it. Police report that the thirty year old suspect may have been in an altercation at the apartments and was trying to flee the area before police arrived.
There were reportedly twelve to fifteen children on the bus at the time. Thanks God there were no reports of any injuries! Good work by Palestine police to get there just minutes after they received the call!
Best of Classic Rock 96.1