Jo Garcia, Playboy Cyber Girl, Loves to Play With the Wii [VIDEO]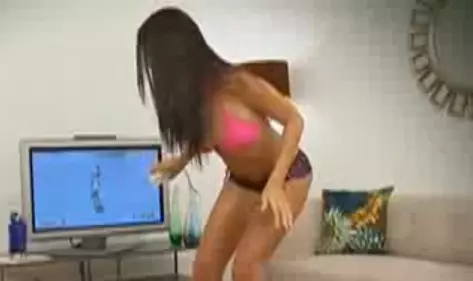 What else do I really have to say, except … watch!Playboy Cyber Girl Jo Garcia, who also is a video game blogger for Playboy.com, decided to make us happy by recording herself playing the Nintendo Wii. I do say snowboarding looks really fun now that I look at it in this view.
Check it out. You'll thank me soon enough.
Best of Classic Rock 96.1