Hotty vs. Hotty: Rich Singles Lydia Hearst vs. Charlotte Casiraghi [POLL]
Well segment two rolls around for our hotty vs. hotty today with our richest single women edition.Lydia Hearst is the "co-heiress" to her great grandfather's billions, so she works well in this category. Hot, rich and fashion-obsessive … what a combo. They tell us in Zoo Weekly that you should compliment her on her clothes to even have a chance.
Rich single hotty No. 2 today is Charlotte Casiraghi. She edits her own style magazine, so crease your slacks and dress nice to bag this hotty. Buy the wayshe is fourth in line to the throne of Monaco.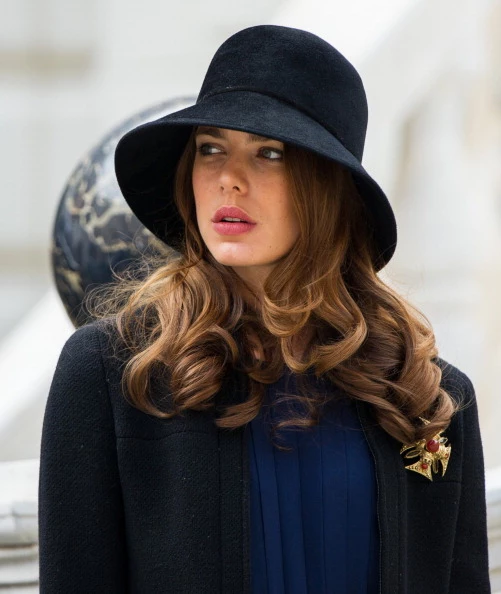 Best of Classic Rock 96.1