Astronaut Sings David Bowie From International Space Station [VIDEO]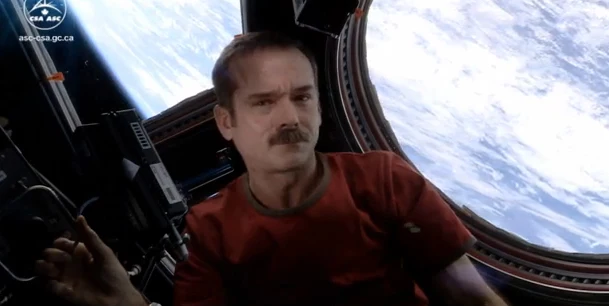 Meet Commander Chris Hadfield. His Youtube video is making him an overnight sensation – racking up over a million and a half views so far since Sunday (5/12)! Commander Hadfield is set to turn over control of the ISS to a fellow astronaut, but before he left, he decided to make this music video.
It's said to be the first music video filmed in outer space! It's David Bowie's Space Oddity. The video is well done with some amazing shots from the ISS!
Subscribe to KKTX FM on
Best of Classic Rock 96.1