5 Songs That Remind Me of High School [VIDEOS]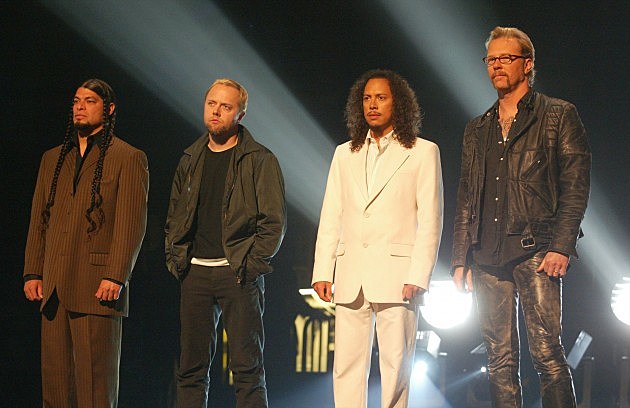 I was just thinking of this the other day while driving and hearing the song "A Girl Like You" from The Smithereens. It made me think of some of the top songs that remind me of ye ol' high school.
I graduated High School in 1990, when grunge hit, hair was flying and the movie "Gremlins" was in theaters. Oh, and gas was $1.34 a gallon. But now that I'm reminiscing, here are five songs that remind me of high school:
1. Aerosmith: Janie's Got a Gun
Bottom line, Janie is hot! I would sit in class and daydream about her.
Subscribe to KKTX FM on
2. Metallica: One
Only because this hit hard and they really rocked and pulled us out of the "hair" era along with grunge.
Subscribe to KKTX FM on
3. Whitesnake: Fool for Your Lovin'
I just liked Whitesnake. They were my favorite hair band!
Subscribe to KKTX FM on
4. ZZ Top: Doubleback
Well, this was out with the movie back to the future. So this song takes me back in many ways. ZZ Top seemed to change things up on this album with a different sound.
Subscribe to KKTX FM on
5. Dire Straits: Money for Nothing
Two words: Hell yes.
Subscribe to KKTX FM on
Best of Classic Rock 96.1